St. Gerard Majella School
A Family School
10 Carrelton Drive, Paterson NJ 07522
973-595-5640

Upcoming Events

Spring Tricky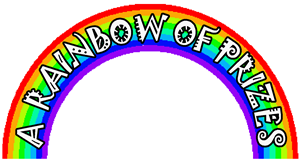 Sunday, May 20, 2007
Doors open at 1:00 PM

Admission - $10.00
Free sheet of Tickets with Admission
Free Coffee and Cake
Please join us for an exciting afternoon.
St. Gerard Majella Parish Center
Corner of West Broadway & Chamberlain Ave
Call 973-595-5640
GREAT PRIZES!
SUPER 50-50!
Mark Your Calendar!
Plan to Attend!